Margo & myself.
Margo & Daniel.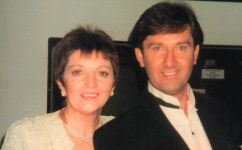 Margo at album launch.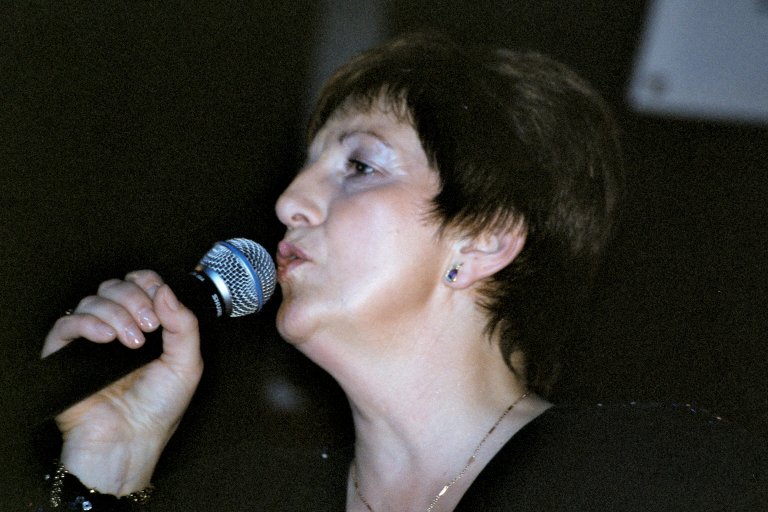 "I'm Still Here", brilliant album.
Daniel, Margo, Julia (Mum).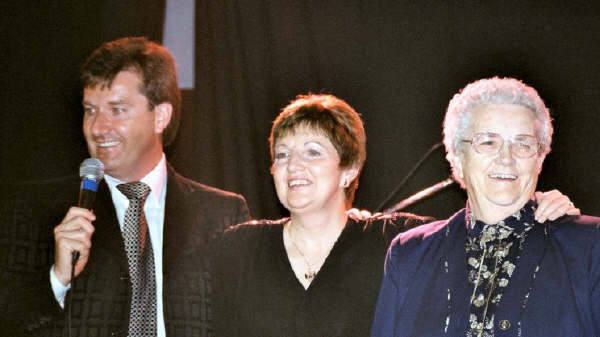 Daniel & Margo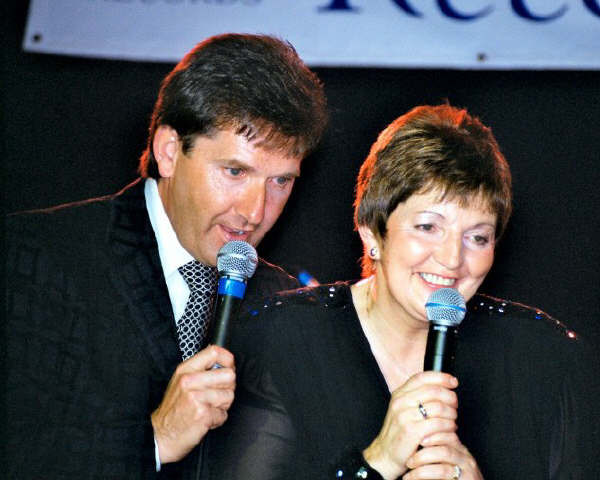 Margo and Dolly Parton
To write to Margo, Margo O'Donnell,
Tullynacrunnatt, Castle Blayney,
Co, Monaghan
Click here for Margo's webpage.
Margo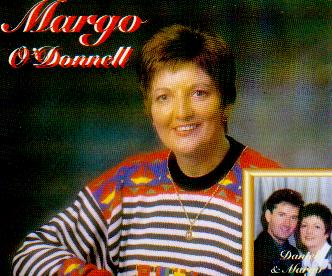 Of The Album 'Tribute To Daniel O'Donnell"
Margo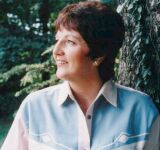 Margo's new CD.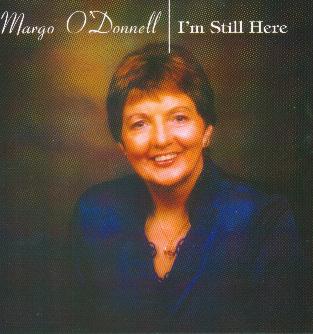 Margo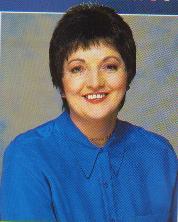 From Album "New Begining"